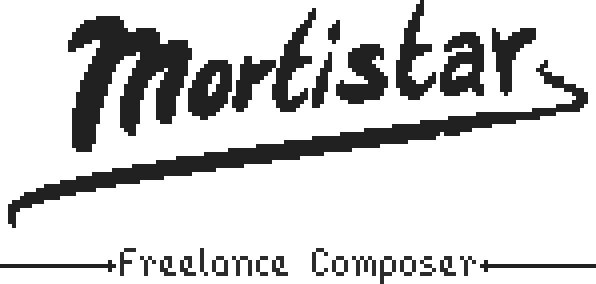 Hi! I'm a musician from the south of the UK who specialises in video game music,
covering many genres from EDM, to Chiptune, to Orchestral and much more!
Working on music for 5 years has meant I've had experience with many
different projects! (Which I'll display as I build up this site!
I'm currently open for commissions! You can contact me through
Email: Mortistarmusic@icloud.com || Discord: Mortistar#2010



Loading..